Tips for insuring your family art collection
As more South Africans begin to appreciate the value of art as an alternative form of investment, getting to grips with art insurance has become more important than ever. It should actually form an integral part of your collection strategy.
Private wealth manager at FNB insurance brokers Elizabeth Mountjoy says art is a unique item to insure as it is irreplaceable and appreciates in value. Although art investment was previously limited to individuals wanting to secure their family heirlooms, it has since moved to include individuals and corporations looking to increase their wealth.
Here's what you have to consider when insuring art:
Defective title insurance
This form of insurance protects the buyer when a painting must be surrendered back due to the seller not having a legal right to sell it. For example, if the painting was stolen or looted, amongst other factors.
Property insurance
Covers you for standard insurance perils such as fire, theft and accidental damage. It also compensates for loss in value, following the restoration of the piece due to a claim (replacement cost).
Transit cover
This protects you as you move the art from place of purchase to the place of residence.
Coverage for your art whilst in museums or art fairs
According to Elizabeth, most art insurance claims relate to fire, water or accidental damage.
However, theft is a reality and the chances of art being recovered are less than 10%. It is, therefore, essential to choose the right form of insurance that can attend to your claim by providing services such as art restoration.
Moreover, having an extensive art collection requires that a broker places it with the right insurance company that understands art and the pieces requiring insurance. They will be able to provide advice on the best options to ensure full coverage always.
"Before obtaining cover for your art collection ensure you have all the valid documentation such as receipts, photos and the record of ownership, known as provenance if the piece has had many owners.
"Art appreciates in value and requires valuations to be updated at least once a year. Some insurance companies offer this service to ensure that pieces are appraised correctly," she concludes.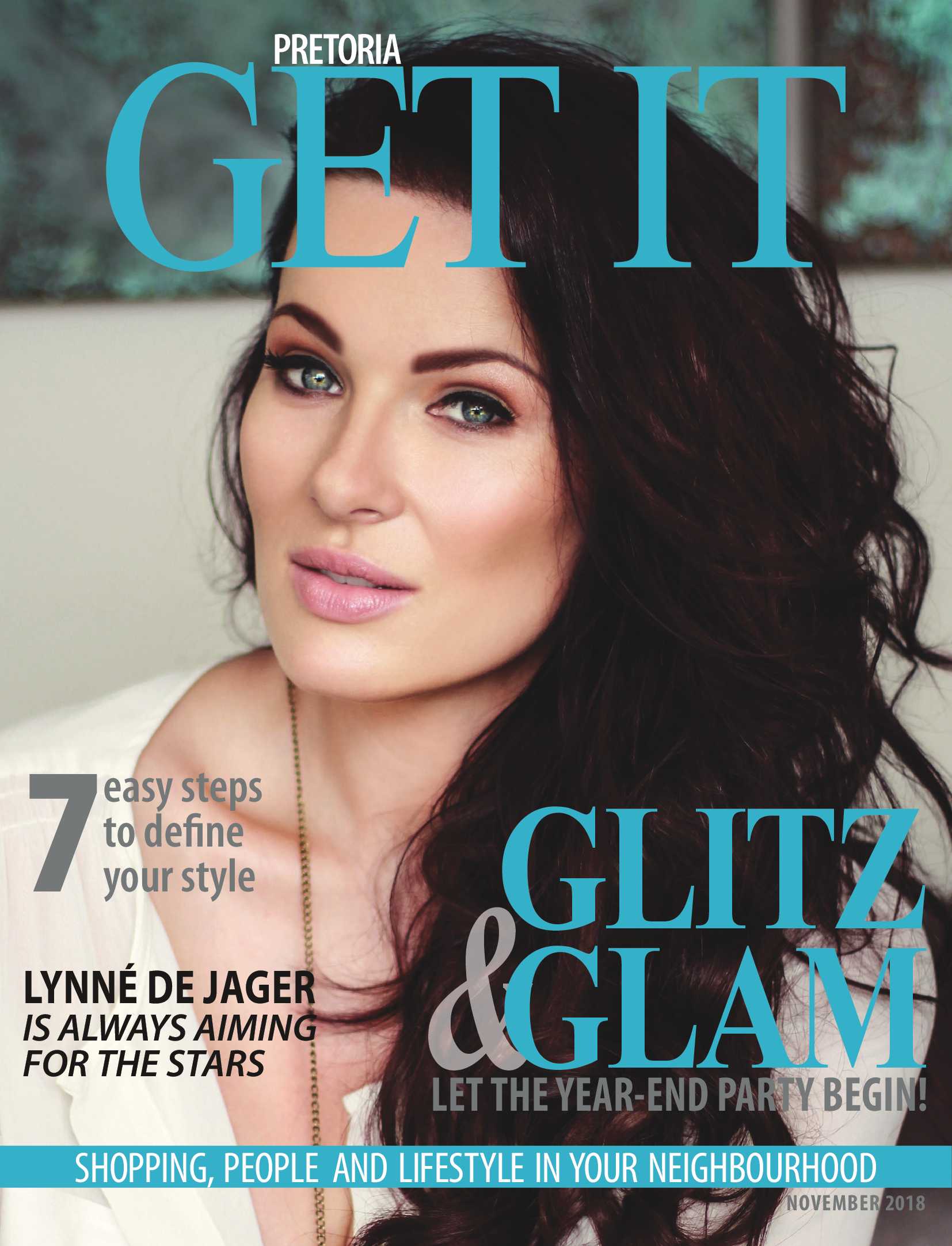 Summer Spoil
is a national brand of premium free magazines available in centres across the country.
to see other Get It magazines in the network.