Happy tummies, happy kids
Ask any mom and she will tell you – children grow up fast, even too fast.
Between the ages of 3 and 6 children experience a period of growth and discovery. And as your little ones explore the world around them, they require energy in the form of a varied and balanced diet. A nutritious diet is essential to support your little one during this important growing phase, and will ensure they get all they need to sustain their growth and optimal development – physically and mentally.
New SimilacKid is scientifically formulated with the nutritional needs of a growing child in mind. The vanilla-flavoured drink contains a fat blend free from palm olein oil, which is a key consideration in a child's sensitive digestive system. The palm olein oil free fat blend also improves the absorption of calcium, supporting the development of strong bones and teeth.
It contains omega-3 and omega-6, along with other essential nutrients needed for the development of the brain and normal vision. In addition, it features a blend of immune support ingredients, including a prebiotic and good bacterium, L.Bifidobacterium*, which promote the growth of the good bacteria that are central to a healthy digestive system.
Nutritional supplements that are palm olein oil free may result in improved digestion, and happier tummies.
Products containing a palm olein free fat blends have also been shown to improve calcium absorption. Calcium is one of the most important minerals in the human body. Approximately 99 percent of calcium is found in bones, and the remaining one percent circulates in blood and extracellular fluids where it regulates important metabolic functions thereby promoting healthy development and formation of teeth and bones.
Another important ingredient to promote gut health and a healthy immune system contained in SimilacKid is the prebiotic galacto-oligosaccharide (GOS), which supports a growing child's developing immune system.
"Choosing a palm olein oil free nutritional supplement may hold some health benefits for your child. A palm olein free product may create softer stools and may also result in better calcium absorption", says Abby Courtenay, Registered Dietitian in private practice.
"This being said, if your child is struggling with loose stools and/or constipation, or if you are concerned about them meeting their nutritional requirements, a consultation with your healthcare professional will help rule out any underlying health problems. In addition to this, a dietitian is uniquely qualified to help optimise your child's nutritional health and recommend supplements where appropriate," adds Courtenay.
SimilacKid is available at all major retail outlets and selected pharmacy groups nationwide.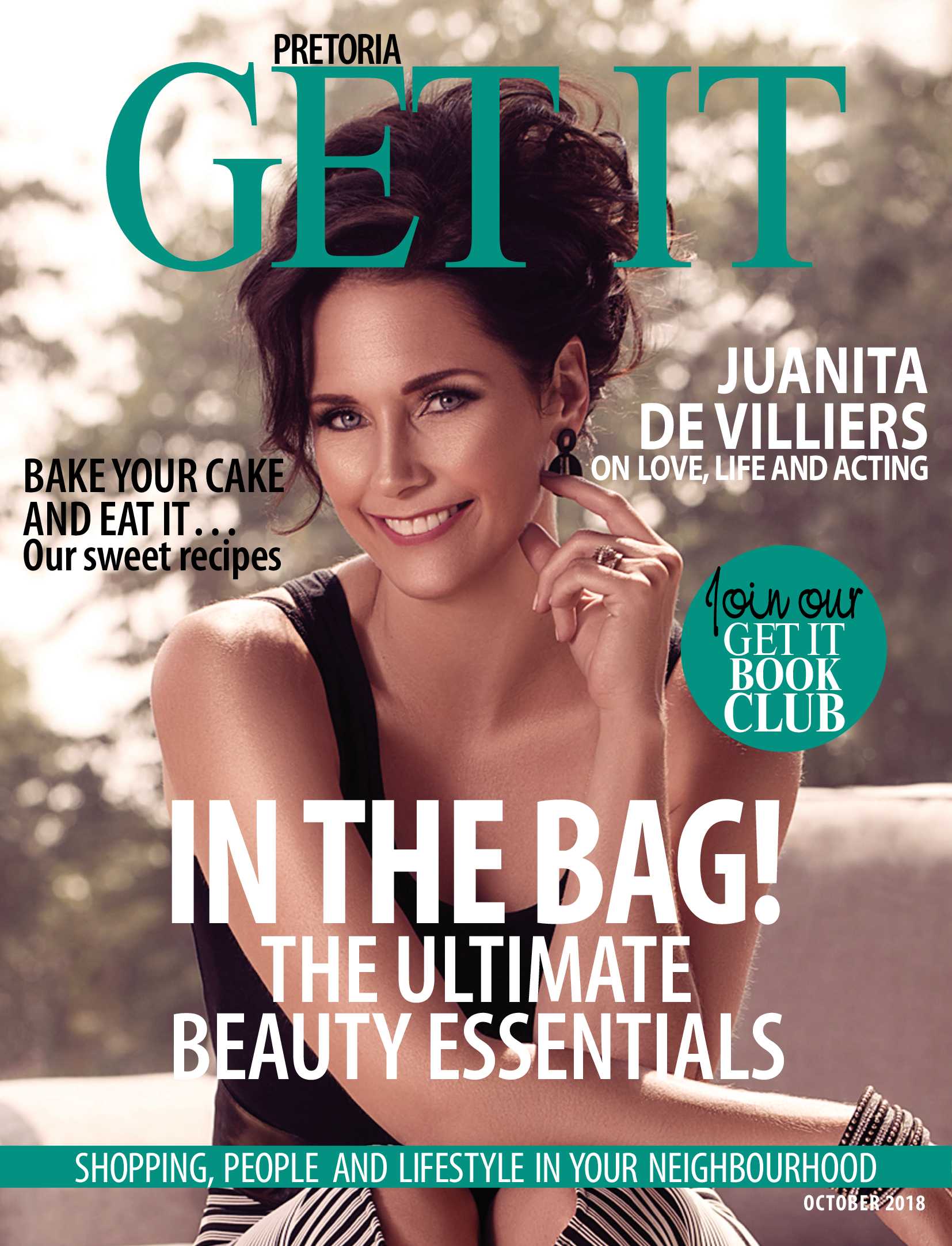 is a national brand of premium free magazines available in centres across the country.
to see other Get It magazines in the network.