12 ways to survive power cuts this winter
Winter is the worst time to have power cuts and with the ongoing wage negotiations taking place between Eskom and labour representatives, South Africans should be prepared for them. Prioritising the protection of electrical equipment and appliances as well as your own security could help reduce the impact of power cuts.
"With this in mind, it's best to be prepared and to expect load-shedding in your area over the cold season," says Maanda Tshifularo, Head of Dialdirect Insurance.
Besides using gas heaters instead of electric ones and stocking up on warm blankets, here are some useful tips on how to survive a power outage during winter:
– Put the proposed load shedding times somewhere handy so that your family will have enough time to prepare for the power outage.
– Alarm systems, garage doors and electric gates generally rely on electricity so make sure that these items all have good backup batteries.
– Keep your cell phone charged and handy. It's also a good idea to invest in external power-banks which should be fully charged at all times.
– Use LED globes with a rechargeable battery backup, so when the power outage occurs, you just need to connect the rechargeable battery to the LED globe to produce light.
– Keep a torch or a solar, battery-powered light that is charged beforehand in multiple, easily accessible locations around your home. Be sure to also have plenty of spare batteries.
– Fill a thermos flask with boiling water before the blackout for a warm cup of tea or coffee during the blackout.
Your fridge and freezer supplies should be okay without power overnight if you do not open and close it repeatedly. If you're worried about certain food items, prepare an ice-box for these.
During a power cut, security systems and electric fences will obviously go offline. This raises the question – if your house is burgled during a black-out, are you insured?
"It is a condition in most insurance policies that a house alarm is activated at all times when the home is not occupied. So, if a house is burgled during a power cut then theoretically, the customer would not benefit from any burglary cover as the alarm would be rendered inoperative. However, if you have a home contents policy and your house is burgled during a power cut, your insurer may apply principles of fairness and equity when processing such a claim," says Tshifularo.
If you have an accident because of ineffective traffic lights caused by a power cut, you would also enjoy the cover. That said, you would still be expected to exercise more caution when driving in areas affected by power cuts.
Of course, preventing loss or damage in the first place is ideal. Dialdirect recommends these tips for protecting your family, home and belongings during a power outage:
1. First line of defence – If your alarm system does not have a backup battery, be cautious during a power outage. It is worthwhile to download an emergency app like Namola supported by Dialdirect, which has an always-on panic button.
2. Crime watch – since criminals have access to the same load shedding schedules as we do, it's easy for them to target affected areas. Take particular care when arriving or leaving home, install battery-operated lights in your driveway and keep a torch in your car to provide extra light.
3. Avoid fire risks – extra vigilance is key if you're using candles to light up your home. Ensure that you have a working fire extinguisher, that candles are not placed near flammable items likes curtains, are extinguished before you go to bed and are never left in an unoccupied room.
4. Invest in a generator or UPS (Uninterrupted Power Supply) – there are various options available depending on your needs. Inverter generators, although more expensive are ideal when it comes to protecting electronic equipment which can be costly to replace.
5. On-the-go safety – increase your vigilance when driving at night in unknown areas. It can be difficult to see where traffic lights are when the power is off which can lead to accidents. Also, keep an eye out for opportunist criminals using the cloak of darkness to their advantage.
"Taking additional precautions and checking that you have adequate cover will not only help minimise the stress and inconvenience that comes with power outages but will give you invaluable peace of mind," concludes Tshifularo.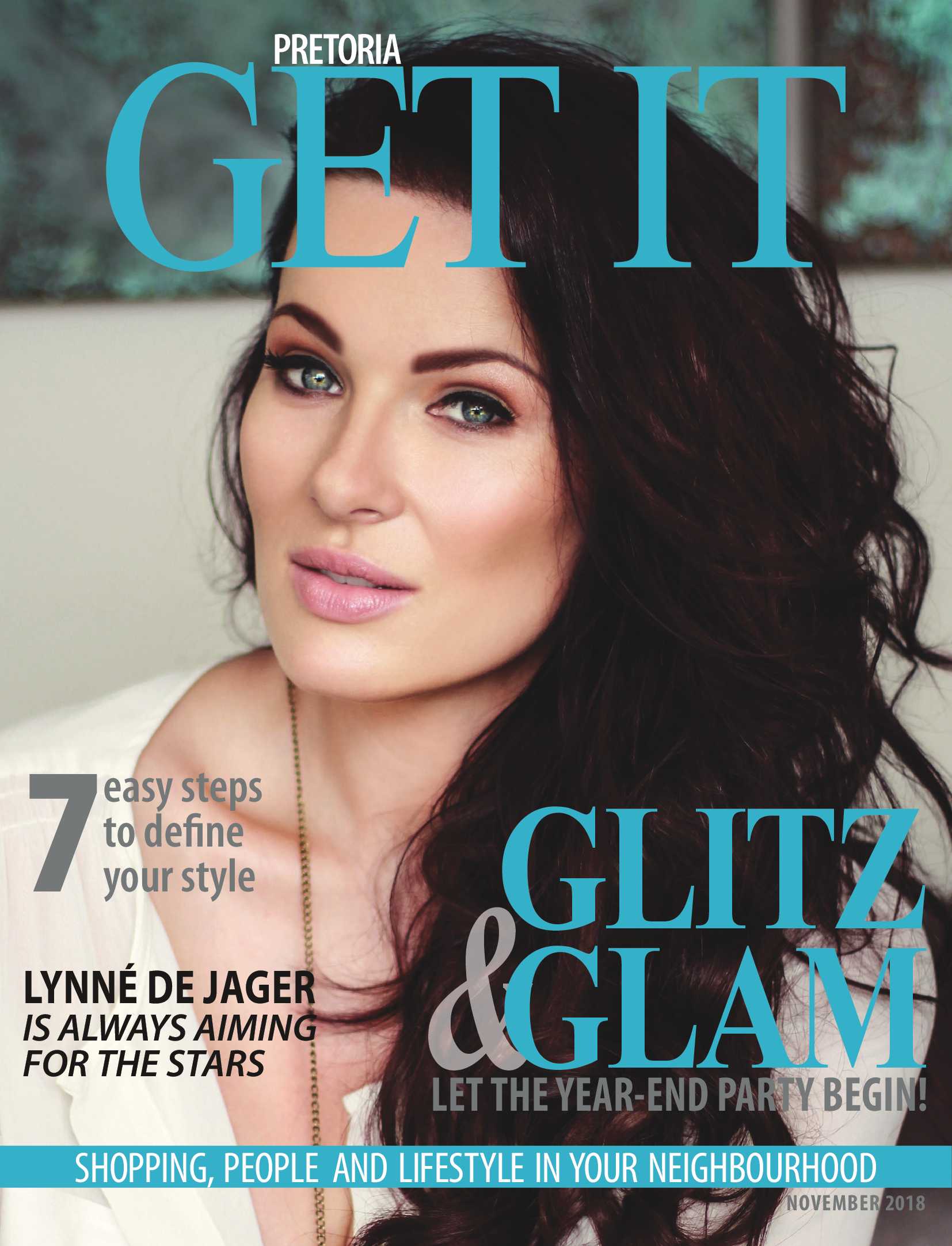 Summer Spoil
is a national brand of premium free magazines available in centres across the country.
to see other Get It magazines in the network.