Jewellery for keeps: what makes for an ideal heirloom piece?
Most girls dream about one day owning a beautiful piece of jewellery that belonged to a family member, usually their mom or grandma.
"An heirloom piece of jewellery is a meaningful object that lives in a family and gets passed down through several generations," says Black Betty founder and designer Kristin Weixelbaumer.
Not every heirloom piece needs to rival the Queens pearl-drop earrings – now worn by the Duchess of Cambridge, Kate Middleton. "The value and beauty of a piece of jewellery are factors to consider but the story behind them is the most important element," says Kristin.
Heirlooms are a direct link to a family's history and are usually linked to a special occasion such as marriage, the birth or christening of a child or a milestone anniversary.
If you're thinking of investing in an heirloom piece, then you'll need to keep the following in mind:
Precious metal
In terms of metal, gold or platinum are first prizes. Silver is next best but it is a much softer metal compared to the others.
Be a gem
If you want a gemstone, the Big Five Gems: Diamonds, rubies, sapphires, emeralds and tanzanite provide the most in terms of financial value. In terms of durability, sapphires and rubies are the best due to their almost diamond-like hardness.
Standing the test of time
When you purchase an item that you intend to pass on as an heirloom one day, consider its style and quality. It should be solidly made with first class materials that hold up to wear and tear. Finally, think timeless rather than trendy. Choose a classic style that will never go out of fashion.
Format considerations
Think about the type of item that is likely to survive several generations: solitaire diamond studs are understated and hold their value. Pearls are a timeless addition to any jewellery collection specifically when mounted in rings or worn individually as earrings. A simple gem suspended off a good quality necklace is a stylish and beautiful option.
Heirloom options across different price brakets:
R5,000 – R10, 000
Single Polki Diamond on a Ring
R10,000 +
The Polki Diamond Infinity Band
For more information, visit Black Betty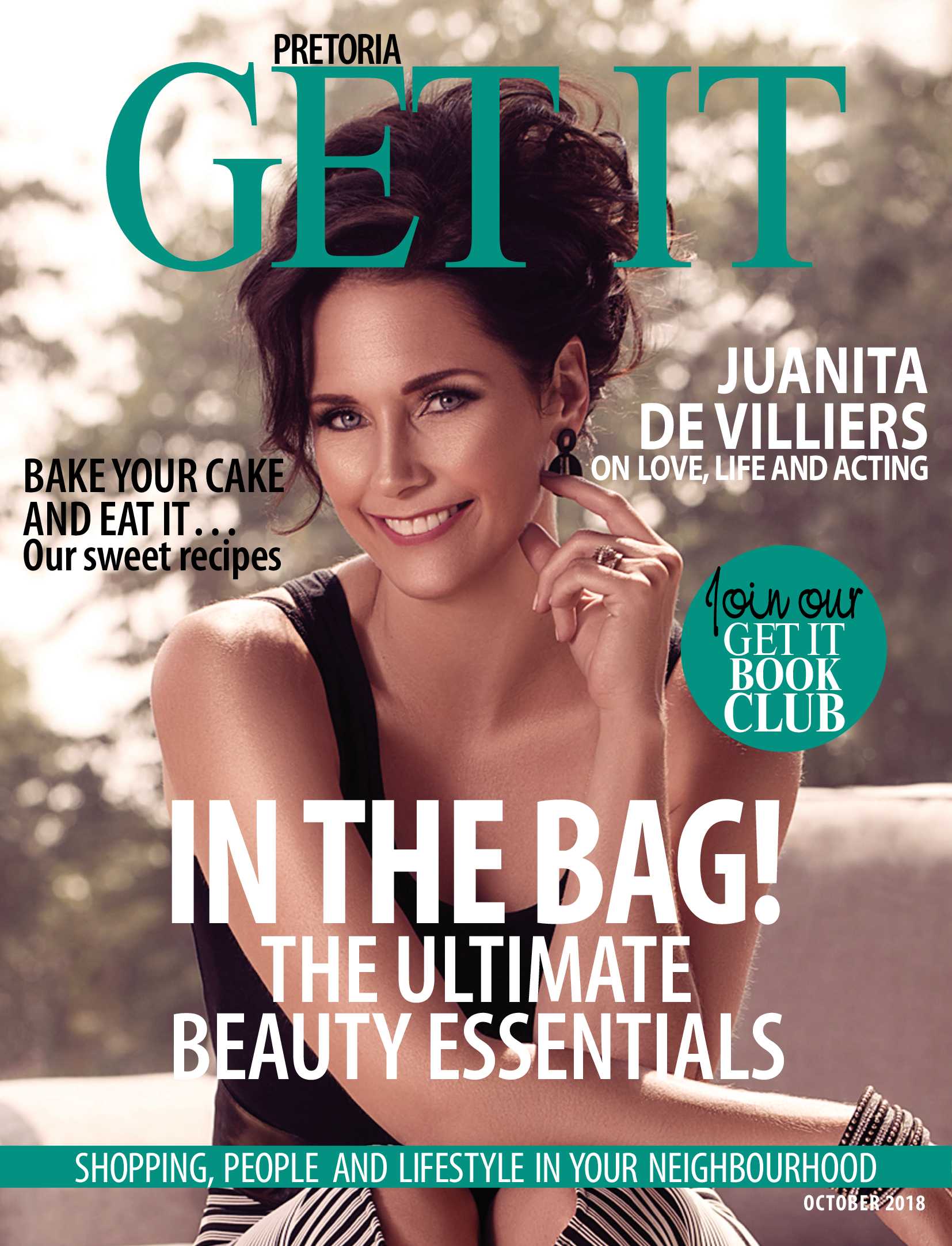 is a national brand of premium free magazines available in centres across the country.
to see other Get It magazines in the network.