Creating healthy eating habits among children
Good eating habits are the key to maintaining and improving our health, regardless of our age.
And although discussions about healthy eating and related lifestyle diseases are mostly seen to concern adults, the truth is our children are also affected.
As your child grows, they develop eating habits that they will keep throughout their lives. Therefore, it is important that we teach the healthy eating at very young age.
"Parents are busy and strapped for time," says Renny Letswalo chairperson of Cambridge Weight Plan, South Africa.

"However, effort must be made to create positive eating habits while our children are young."
"Feeding a child can be puzzling and there are some specific areas that parents can focus on to help avoid some of these frustrating challenges," adds Letswalo.
Eating healthily doesn't mean consuming tasteless meals, but reducing the number of certain meals with sugar and fats we consume. This will keep children active and improve their enjoyment of life.
Keep the following in mind when teaching healthy eating habits:
Structured meal times
Structured meal and snack times help to develop a healthy intake pattern. The parent is responsible for what, when and where the child eats. However, allow your child to decide how much they eat.
Gone are the days of emptying your plate
"Don't force children to empty their plates as this practice may encourage overeating," says Letswalo. Together with this, parents should dish appropriate serving sizes different to those of adults.
Food shouldn't be a reward
Parents should avoid using fast food as a reward for good behaviour. Food should be used to fuel energy and provide nutrition, not as currency to behave in church, for example. "This is the wrong approach towards healthy eating as it would make children develop a thing for junk food and a disliking for fruits and vegetables."
Involve your children
If you're struggling with developing healthy eating habits among your children, you may find that involving them to select the vegetables, fruits and healthy carbohydrates for the meal of the day will encourage them to eat.
Stock the fridge up
Stocking the fridge up with healthy options will discourage your children from munching on snacks when they feel hungry. To avoid this, you must keep your refrigerator stocked with healthy snacks such as nuts, fruits and vegetables. You can always teach them to make a salad by using already chopped vegetables. Always remember to be a good role model as children develop habits they observe.
"Parents should remember that eating patterns are established early in life as a response to caregiver-child interactions, mealtime routines, foods offered and modelling from family members," says Letswalo.
"Therefore. exposing children to fruits and vegetables early in life establishes a pattern of fruit and vegetable preference and consumption early on in your child's life."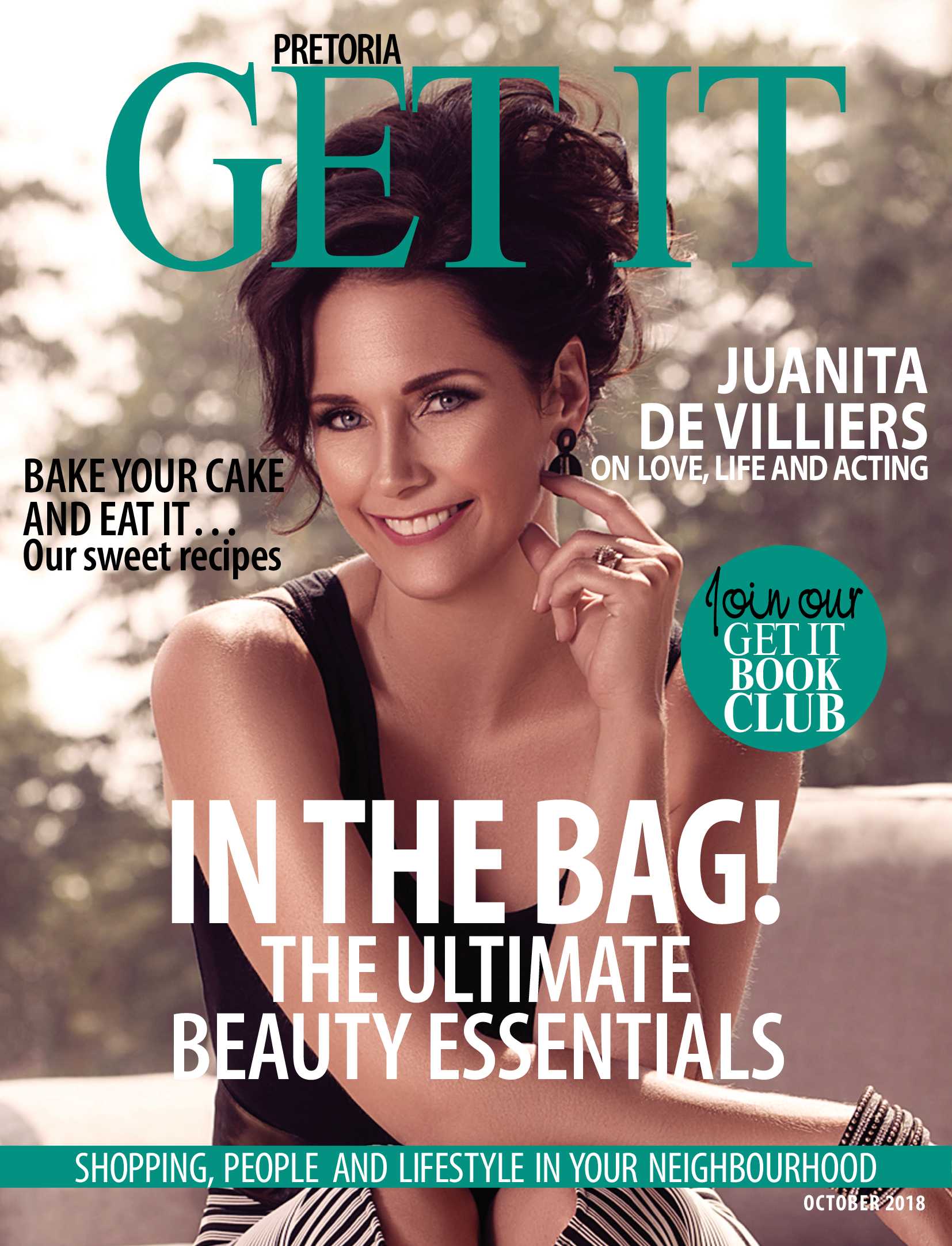 is a national brand of premium free magazines available in centres across the country.
to see other Get It magazines in the network.