When last did you prune your trees and shrubs?
With the seasons changing, you are probably looking at your garden with a fair amount of despair. There is nothing quite as impressive as a luscious green and colourful garden, the kind you get in the summertime.
But, no matter how dreary, autumn and winter plays an important role in the overall health and appearance of your garden. And, it's the perfect time to start pruning.
The tricky part is knowing when the ideal time is to start. Different trees and shrubs flower during different times of the year, so pruning at the wrong time of year could actually have a detrimental effect on your garden. It is usually advisable to prune during winter as trees are dormant at that time. There are a couple more things you should know before getting out your pruners, such as what is pruning; how to prune; and why you should prune.
Firstly, pruning refers to the trimming and cutting of plants to rid them of injured or infected roots to make space for new growth, to eradicate pests and types of fungi and to allow for a larger blooming garden. Pruning can be divided into five categories or kinds of pruning:
1. Pinching – is where one prunes the top growth bits of branches.
2. Selective Pruning – as the name suggests, certain branches are selected for pruning whilst others are left undisturbed to bloom. This allows for sunlight and air to move through the plant, which is essential to reduce insect infestation.
3. Full Pruning – All branches are pruned to stub size.
4. Rejuvenating or Hard Pruning – Hard pruning is a drastic measure for mature plants that aren't growing or blooming well. You prune much larger branches, this method is particularly useful for those old plants that are tall with lots of sticks and stems, but few leaves and flowers. A hard prune will force the plant to regrow a more compact, rounded bush.
5. Corrective Pruning – This method only involves pruning branches that are unwanted or damaged, so the pruner removes dead tips, or cuts off very long stray branches that stick out in unappealing ways. The goal is to prune only enough to create a healthy, balanced plant.
When choosing pruning shears, it is vital to consider your hand size and shape.
"There are two basic types of pruners you need in your garden arsenal, namely bypass pruners and anvil pruners," says business manager for Garden Master Kristin Denyer.
"It's also important to note the kind of pruning you need to do, and the grip strength is also just as important."
"Bypass pruners are best for live plants as they offer a clean cut from two curved blades much like a pair of scissors do while anvil pruners, which are best for dead wood, have one straight blade that cuts as it closes onto a flat edge."
Blunted tools can harm and delay plant growth as they will tear and damage branches, so a razor fresh sharp toolset might be necessary. Garden Master offers a quality range of pruners at an affordable price with a 2-year quality guarantee. Their 3-Piece Pruning Set is the perfect option for all your pruning needs.
"Even though your garden will look significantly less appealing after pruning when the warmer weather sets in the rewards will be immense," concludes Denyer.
For more information visit www.gardenmaster.co.za or shop for Garden Master products at Builders Warehouse, Makro and Game.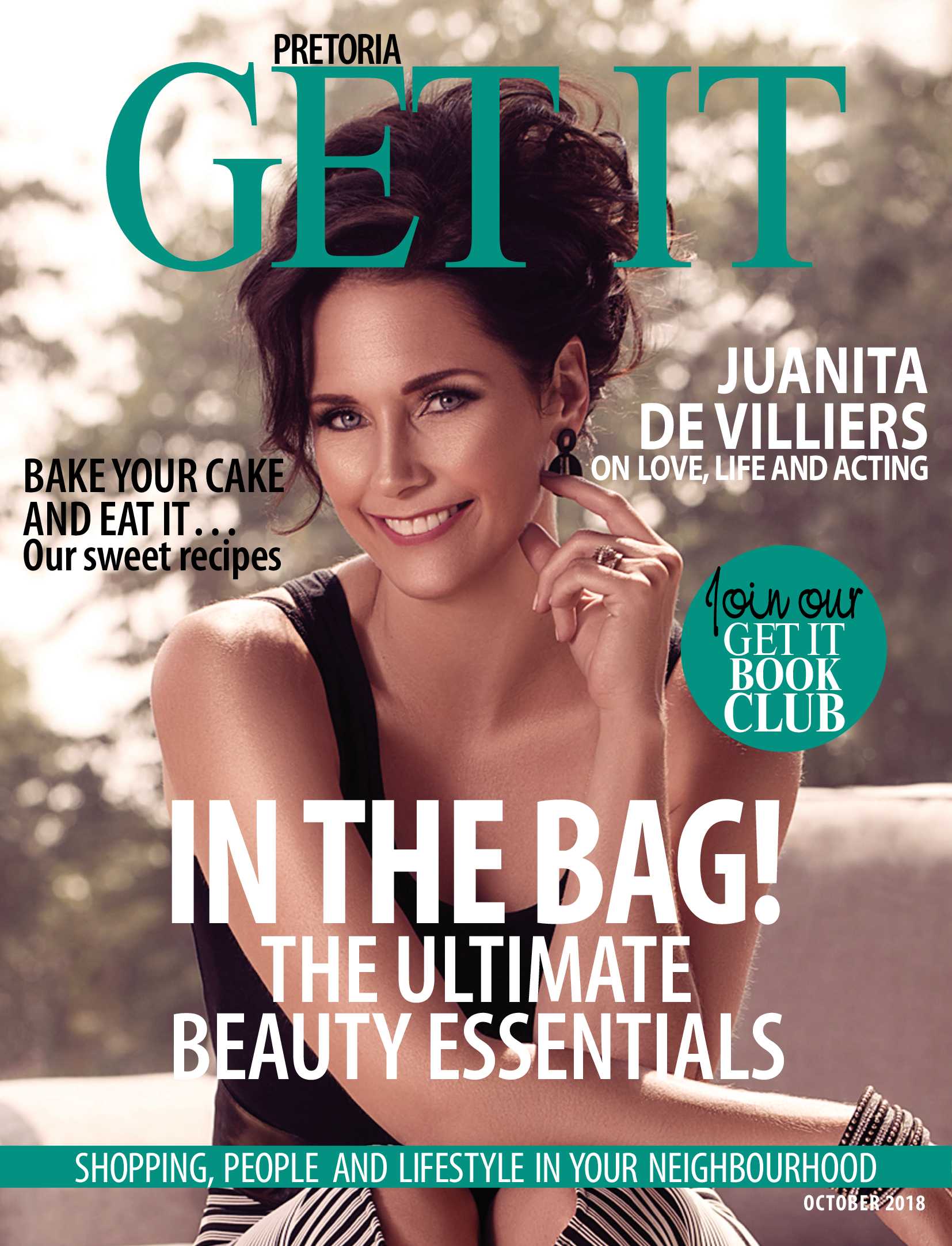 is a national brand of premium free magazines available in centres across the country.
to see other Get It magazines in the network.