Fight UTIs naturally with Buchu
Did you know that about fifty percent of women around the world admit to suffering from a urinary tract infection (UTI) at some point in their lives.
But, that being said. There has to be something we can do to combat those pesky UTIs most women are prone to.
Buchu is a natural way to help keep those nasty symptoms at bay. This is according to Professor Patrick Bouic independent researcher for Cape Kingdom Nutraceuticals.
"Buchu is a powerful plant and acts as the natural antibiotic necessary to help UTI with outstanding results. And there's more good news. Since Buchu is all natural, I can happily recommend that it be used long-term with no side effects at all," he says.
It's believed women are more prone to UTIs than men because their urethra, the tube that transports urine from the bladder to the outside of the body is shorter which gives bacteria quick access to the bladder.
Signs of a UTI:
·A burning feeling while urinating
·The need to urinate frequently
·Pain and/or pressure in your back and lower abdomen
Why Buchu is best:
·It's a natural antibiotic
·It's a natural anti-inflammatory
·It's antibacterial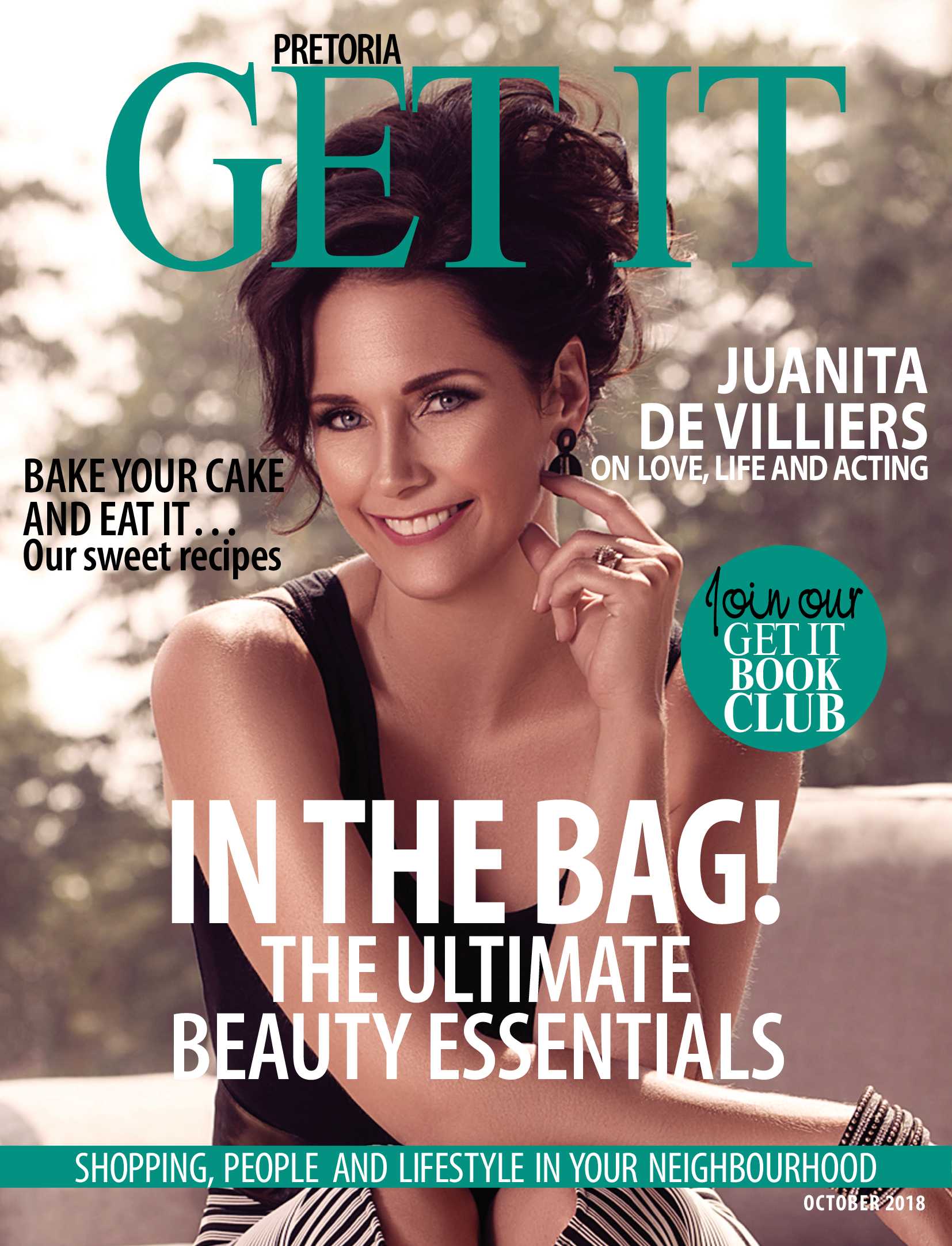 is a national brand of premium free magazines available in centres across the country.
to see other Get It magazines in the network.