How important is meat and dairy really?
FUN FACT: Did you know that it's the first time that Valentine's Day and Ash Wednesday have fallen on the same day since WW2 – 1945.
Whether you're religious or not, many people across the country are gearing up for Lent: 40 days of abstaining from a perceived vice as an act of penitence and self-discipline. Usually we see alcohol, sugar, fizzy drinks or social media go out the window, but have you ever thought about giving up meat and dairy?
Choosing to eat a plant-based diet is not only good for your health, but also benefits the planet and saves lives too. While the thought of ditching dairy, meat, eggs and fish sounds daunting, it may be easier than you think.
What you can expect to feel within the 40 days
Your risk for cardiovascular disease drops
According to medical experts at the American Heart Association, eating saturated fat, such as red and processed meat, increases the amount of cholesterol present in the blood, which results in an increased risk for heart disease and stroke, as well increasing blood pressure levels. Replacing animal foods and highly refined carbohydrates with whole plant foods is a proven way to lower cholesterol and reduce the risk of heart disease.
Your waistline and grocery bill will shrink
Studies show that vegans generally have a lower BMI and are less at risk for obesity and type-2 diabetes than meat-eaters. Animal protein contains added cholesterol, saturated fat and trans-fats, while plants are naturally cholesterol-free and is significantly lower in saturated fat and trans-fats. Additionally, the increased intake of fibre means you stay fuller for longer and thus don't need to eat as much.
When you're at the grocery store switch out your steak, ham and bacon, and even chicken for chickpeas and lentils and you'll see your monthly food bill shrinking. Staples like grains, potatoes, bananas and beans are some of the cheapest (and healthiest) things you can buy in the supermarket.
You will help save the planet
Animal agriculture is the leading cause of deforestation, pollution, and is responsible for more greenhouse gas emissions than the entire transportation industry – 51% to be exact, according to The Worldwatch Institute. It is the primary driver of rainforest destruction, species extinction, habitat loss, topsoil erosion, and ocean dead zones. Animal agriculture also uses a significant amount of our drinking water. Did you know that 1 beef burger uses almost 2500 litres of water? That's the same amount of water used for 2 months of showering or 3 months of flushing the toilet every day – and chicken or fish is not much better either!
To make the transition easier, here are some tips you can apply right now over the Lent period:
Make use of plant-based meat alternatives
They have the same texture and taste of meat but are made entirely from plants – you won't feel like you're missing out at all! Try out the range of 25 products from The Fry Family Food Co. with options like Chicken-Style Nuggets, Traditional Burgers, Chicken-Style Burgers and Pies.
Be ready for social gatherings
Be prepared for events like school outings, Sunday braais, kid's parties, or work functions; they often always include animal products.  Pack some options for yourself the night ahead so that you don't have to go hungry. Again, meat alternatives are always a great idea to bring along as it allows you to participate in these events without feeling left out.
Make use of healthy and nutritious convenience products
Healthy and nutritious ready-made snacks may be few in number but you can take advantage of the great products that are readily available on our supermarket shelves. Think pre-cut veg sticks, hummus, plain popcorn, dried fruit, nuts and seeds, whole-grain crackers and pretzels all make for quick healthy snack options.
Failing to prepare is preparing to fail
If you are new to vegan diet, preparing as much as you can is crucial. Preparing some of your food in advance for the week is a sure way to save time and ensure you stick to a healthy, plant-based diet. From planning weekly meal plans, pre-cutting vegetables, batch cooking and freezing meals in advance, every bit of preparation helps in ensuring you stick to your new diet.
If you haven't tried it yet, Lent is the perfect time to take the plunge. After 40 days, you may be feeling so good that you'll consider making it a choice for life.
Source: www.fryfamilyfood.com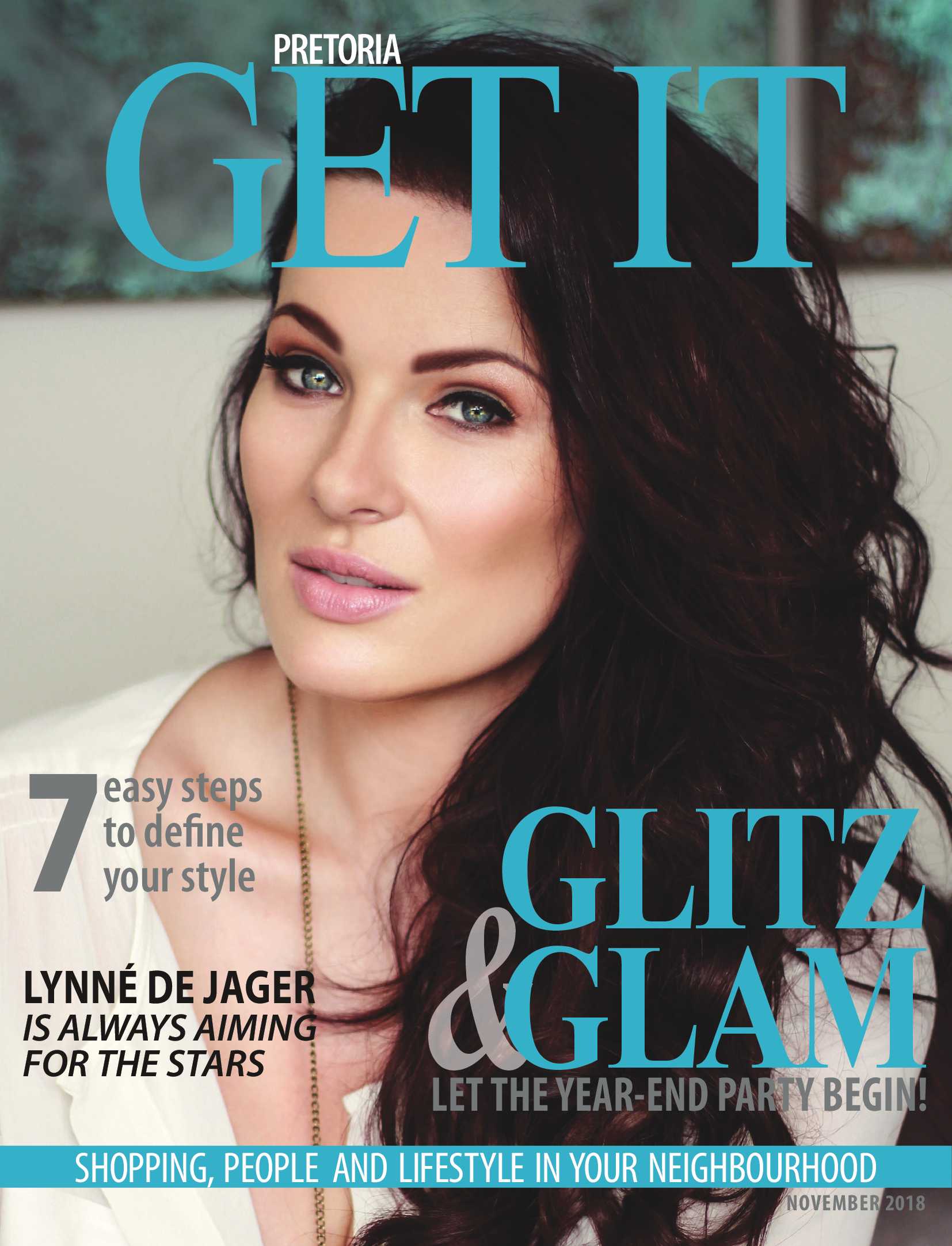 is a national brand of premium free magazines available in centres across the country.
to see other Get It magazines in the network.