Love knows no age
Keep the little ones busy all while creating a special gift (or two) for that special someone this Valentine's Day. This nifty succulent box, is like a tray of chocolates, only so much better because it's original, and it will last!
YOU WILL NEED: 
– A wooden or cardboard box. Try to find a box that's just the right size for your seedling tray so that they fit perfectly and don't slide around when you're carrying it.
– Tissue paper. Pick a pretty piece of tissue paper to decorate the inside of your box, make sure it's a big piece so you don't run out of paper.
– Succulents. Choose a variety of small succulents for the inside of your box. Rock roses is a great option if you want to replace the traditional rose and make an extra special impression.
– Colour printout of succulents. A pretty colour printout of the succulents will help the recipient identify the different types of succulents in their box.
– Glue. Glue can be messy and sticky, so be sure to help your
little ones when it comes to using the glue for their project.
– A seedling tray. You will need a seedling tray to hold your
succulents inside the box. Make sure you pick one that fits inside your box, you don't want one that's too big or too small.
– Succulent soil. Well-draining soil is important for succulents. Your nearest GCA garden centre should be able to help you pick the right soil for your succulents.
– Twine. Select some twine for finishing off your box – you'll need enough to wrap around your box and tie a pretty bow.
– A card/label. The finishing touch to your box will be a card or label to let the recipient know who it's from.
LETS GET STARTED:
1.Get your wooden or cardboard box ready. If the box is cardboard you might need to help your little one make it up first before you start.
2.Once your box is ready, use the glue to stick the printout of your succulents to the inside top of your box, so when you open your box you'll be able to see exactly what types of succulents there are inside.
3. Then you take your tissue paper and pop it into the bottom of the box. Be sure to use a big enough piece so that it can stick out over the top.
4.Next, you'll need to get your seedling tray and succulent soil. Place the succulent soil into the seedling tray, but be careful not to fill it up too much as you need to leave some space to plant your succulents.
5.Now, very carefully, help your little ones to plant their succulents into the seedling tray and fill up the tray with soil to cover the roots. Once they are all planted give the succulents a slight watering. Give your succulents some time to dry out a bit before popping them into your box on top of the tissue paper.
6. Gently fold the tissue paper you left sticking out over the top of your box around your succulents to cover them and then close the lid of your box.
7.Your box of succulents is almost done. All you have left to do now is write on your card or label and neatly tie up your box with the twine.
8. And there you go, you've finished making your beautiful handmade box of succulents to give to someone special on Valentine's Day.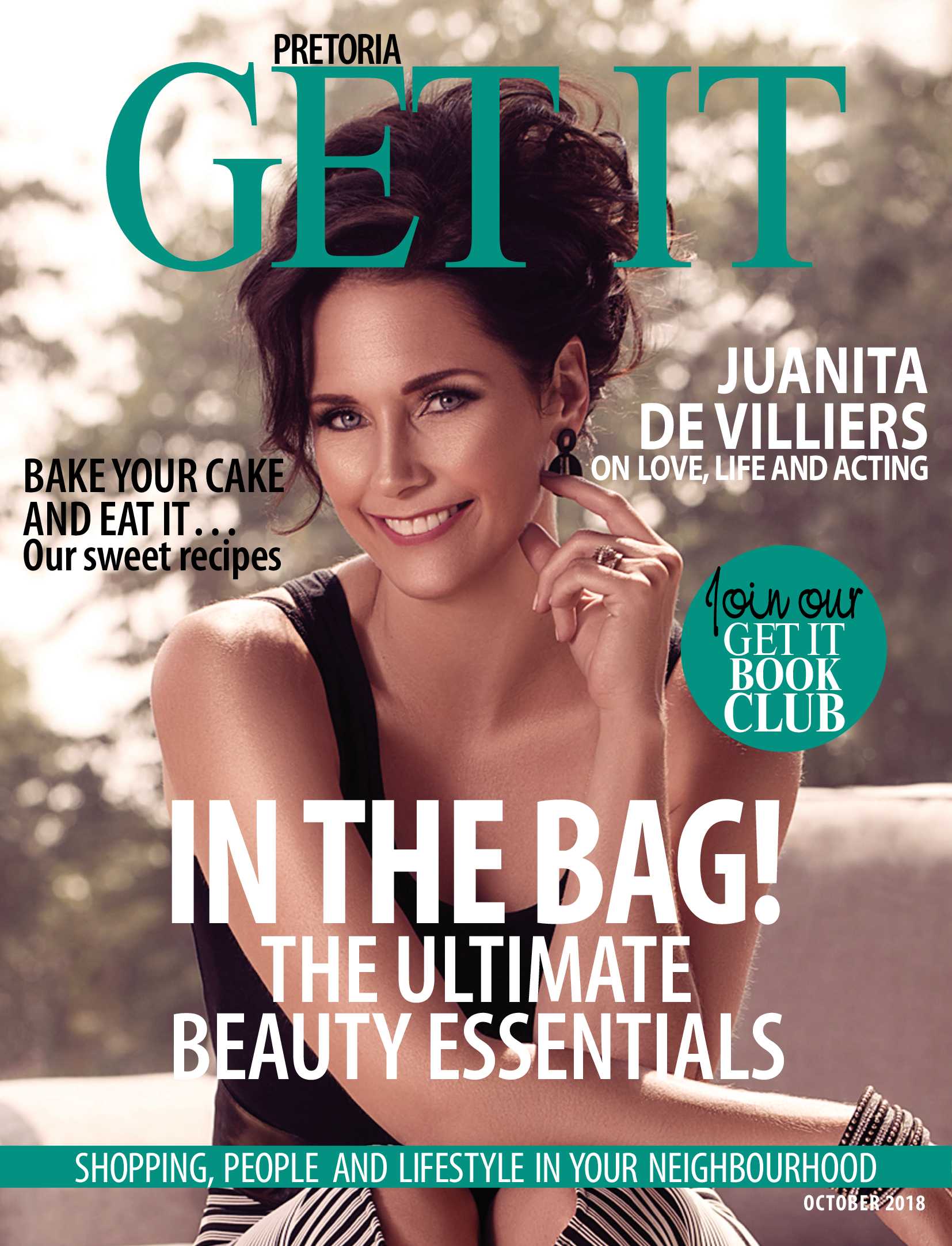 is a national brand of premium free magazines available in centres across the country.
to see other Get It magazines in the network.