The beach – a criminal's shopping ground
The holiday season is upon us and most Pretorians are looking forward to a well-deserved break.
Criminals, however, are never on leave and are always scouting for the next opportunity to separate you from your hard-earned cash and valuables.
Afrikaans insurance brand, Virseker, urges holiday-goers to be vigilant.
Here are a few tips to avoid becoming a victim at the beach:
– Back to basics: only take what you need. Don't take a wallet with credit cards and cash, or your whole handbag with other valuable possessions and documents, if only the odd R200 and beach essentials would do.
– Safe and sound: make use of the public safes available at many holiday hotspots.
– Location, location, location: pick a spot close to the lifeguards or beach patrol, as this is a deterrent for would-be criminals. If you drive to the beach, park your car in a well-guarded area.
– Keep your eyes peeled: keep your valuables in your sight at all times – never tucked under your chair or behind you.
– Don't "advertise": don't leave your valuables out in the open, or in a bag that is not properly closed.
– Keep your valuables company: Never leave any valuables unattended.
– Kit out: invest in anti-theft beach bags, gadgets like the Beach Vault or a waterproof pouch that you can take with you into the water.
– Swim in shifts: take turns going to the water so that someone is always there to keep an eye on valuables.
– Stranger danger: be wary of strangers who randomly talk to you, or bump into you in a crowd, as they may be trying to distract you from your valuables being taken behind your back.
– Friend request: get to know the people who are sitting around you so that you know who they are and can confidently ask them to look after your valuables if need be, and also so that you can tell when someone scouting around their spot doesn't belong there.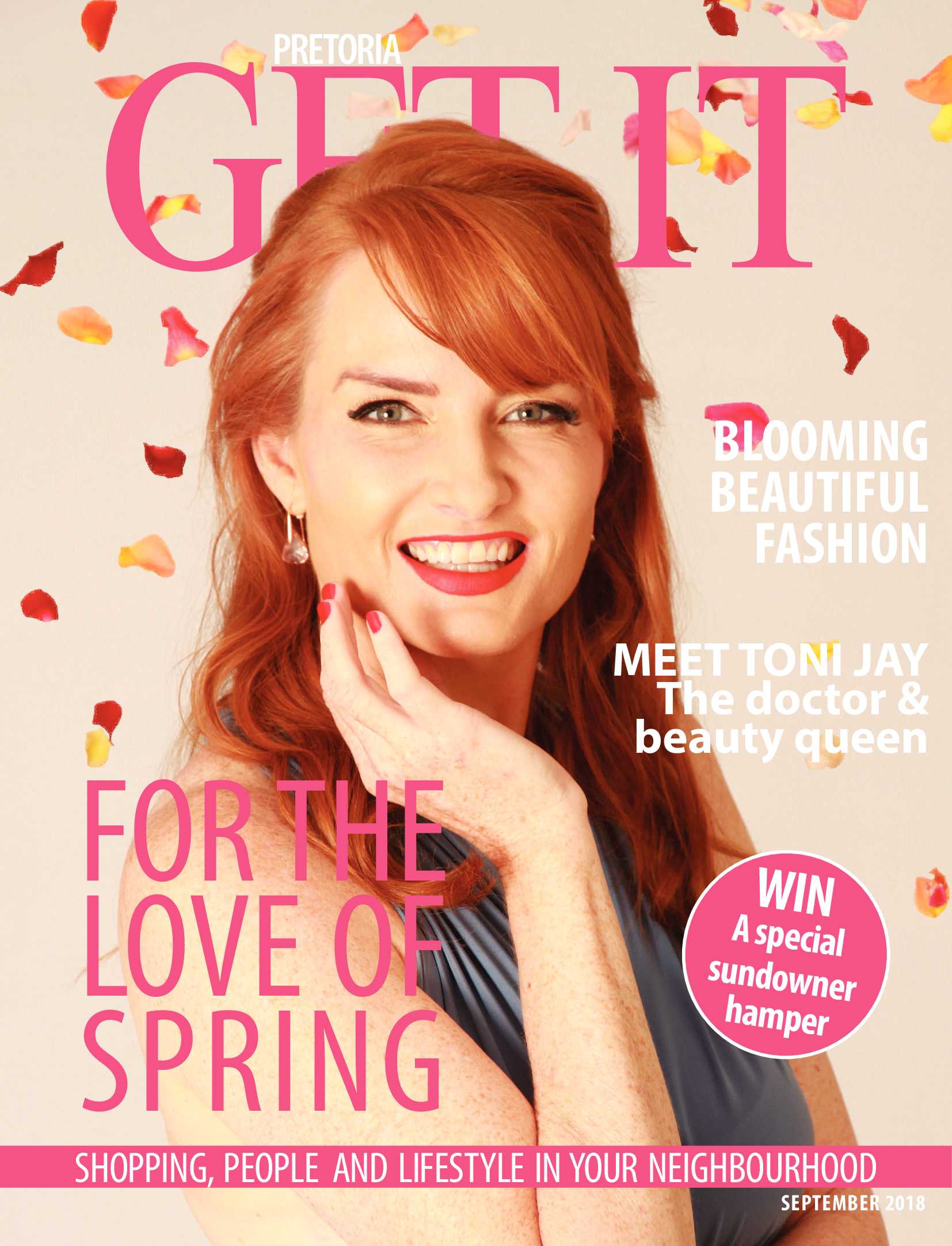 Spring Spoil (We're celebrating the arrival of spring with a sundowner picnic.)
is a national brand of premium free magazines available in centres across the country.
to see other Get It magazines in the network.