5 Girl power anthems for Monday morning
Music is a universal call to action.
In the words of Mordecai from the popular Cartoon Network programme Regular Show, "You can't touch music but music can touch you".
So in an ode to this timeless form of expression, we gathered five top songs to help you beat the Monday slump.
5. Venus – Bananarama
Now, this song might evoke memories of a shaving ad but we swear it is one of the best songs out there. It's empowering and will make you feel like the goddess – or god – that you are.
Best line: "The summit of beauty and love… and Venus was her name."
4. Independent Women – Destiny's Child
Destiny's Child has given us countless hits like Survivor and Lose My Breath. But the ultimate ode to the modern woman has got to be Independent Woman. Released on the soundtrack of the 2000 film Charlie's Angels, the song is about celebrating the strength and independence of women.
Best line: "Question; tell me what you think about me, I buy my own diamonds and I buy my own rings."
3. I Will Survive – Gloria Gaynor
The ending of a relationship is never easy. Nor is the beginning of a Monday morning. But here is a song that'll put the fire under you and reassure you: You will survive. This song is about a woman who asks her no good ex to give back the keys to her house, the same way you need to ask Monday for your joy back.
Best line: "It took all my strength not to fall apart, Trying with all my mind to mend my broken heart I spent, so many nights feeling sorry for myself, Oh, I cried but now I hold my head up high."
2. Sisters Are Doin' It for Themselves – Eurhythmics featuring Aretha Franklin
One of the classics by two of the most powerful voices of their generation. We mean it's Annie Lennox and Aretha Franklin, people! This song talks about how sisters (women across the globe) are changing the world. No more relying on men to bring the bacon home. Sisters bring the whole pig home. A salute to all women.
Best line: "The conscious liberation of the female state! Mothers, daughters and their daughters too. Woman to woman"
1. Girls Just Want To Have Fun – Cyndi Lauper
The ultimate girl power song. This song is about women doing things their own way and on their own terms. Cyndi Lauper released this iconic song in 1983 and has been named one of the greatest pop songs ever. It is a feel good song when someone or something is bothering you.
Best line: "Some boys take a beautiful girl And hide her away from the rest of the world I want to be the one to walk in the sun Oh girls they wanna have fun."
Have a little office dance party as you enjoy this week's Music Monday.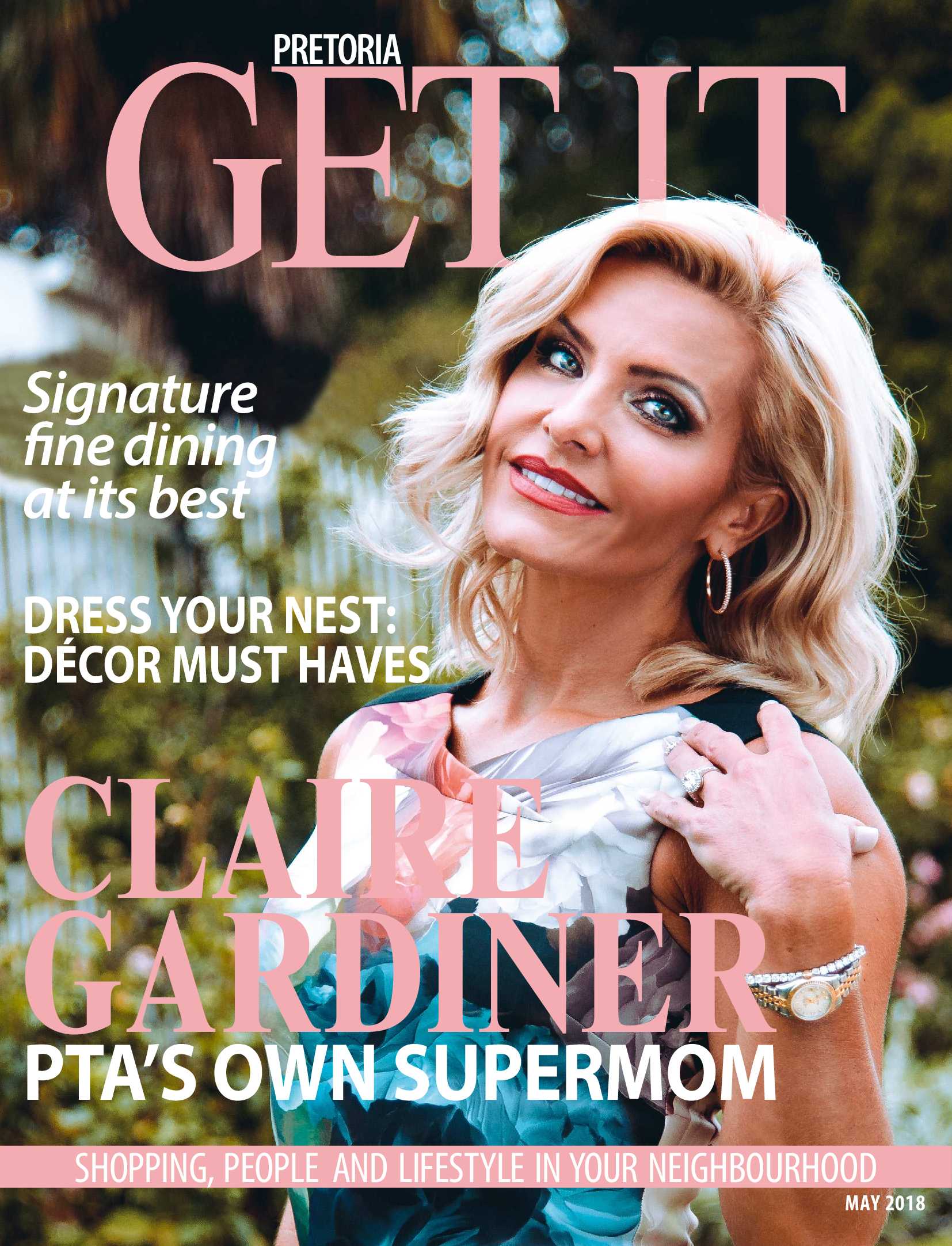 WIN: A bottle of Alien Flora Futura
is a national brand of premium free magazines available in centres across the country.
to see other Get It magazines in the network.