Make your presence felt on social media
Social media is the world's way of keeping communicating. Before Twitter, Facebook or WhatsApp, all society had were letters, fax machines and telephones. Social media has revolutionised the way we communicate and keep in touch. But like with everything good (too much cake can give you diabetes), social media can backfire on you. Case in point? Helen Zille, Penny Sparrow and countless others who used it recklessly. We have five tips to make your social media presence felt and how to stay out of trouble.
1. Engage.
Social media sites are all about engaging with your audience, perceived or otherwise. If you would like to grow your following, engage with your audience. It could be simply retweeting a news tweet or commenting on a friend's thoughts. However, there is too much engaging. If all you do is retweet or comment or even like posts, people could get annoyed and stop following you. Share your thoughts but overshare.
2. Use Hashtags
The hashtag is a way of connecting people to a trending topic. Unique hashtags can get one a lot of followers. Your hashtags should not be offensive but they should be interesting.
Tips for an effective hashtag
– It shouldn't be too long. #FlowerPower is so much better than #SpringIsHereFlowerPower
– There should be no spaces or special characters in hashtags. #1000Men! Might work but the exclamation mark won't be recognised.
– Make it relevant. If you're talking about apples, then #VoteTrump won't work because how do the two connect?
3. Keep it professional
Gone are the days when we thought that whatever you do online won't have repercussions in reality. Whatever you post on social media can follow you wherever you go. Most companies these days conduct social media background checks on prospective employees. So if you're always posting about day drinking on a Tuesday, you might lose out on that job. By no means do we mean you should censor yourself and not share your life. Just be careful what you say.
4. There are no take backs
Once something exists on the internet, chances of you taking it down are zero to none. Even when you delete something, someone might have taken a screenshot or shared your post. The internet is crazy fast. So make sure whatever you want public is really what you want public.
5. Follow smartly
It is one thing to mass follow celebrities but try to follow people relevant to whatever industry you're in or aspire to be in. Beyonce won't give you tips on how to be a great writer nor will Taylor Swift teach you about intersectional feminism. Follow the people relevant to whatever you're interested in. That way, you'll meet other people who share the same interests.
There you have it. Now, go out and make your mark on the world and remember to tweet, post and 'gram properly. Hashtags are your friends.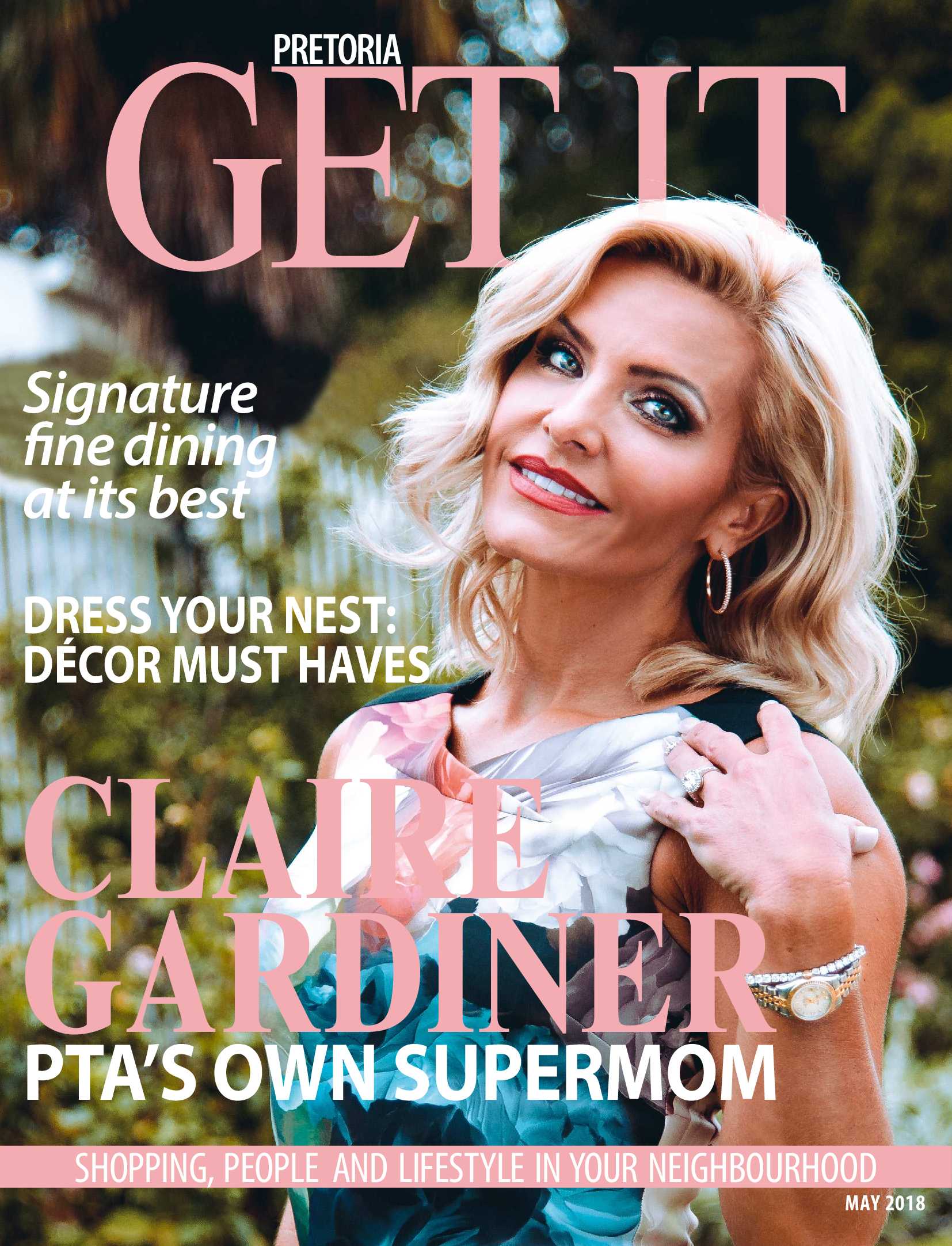 WIN: A bottle of Alien Flora Futura
is a national brand of premium free magazines available in centres across the country.
to see other Get It magazines in the network.