Ways to be credit smart
Managing your money well doesn't just mean building up your savings to meet your goals, it also requires you that you use credit responsibly.
The average South African adult is most likely to relate to a situation where they have been in a situation where they were required to access money for a specific reason. A personal loan would often be the ideal product they opt for, due to its ease of accessibility and its structured repayment terms.
Whether you need to acquire credit to cover a shortfall in your child's education savings, take care of medical or family emergencies or top up your savings for something special, you need to stay credit smart. We spoke to Emma Mer, CEO of FNB Personal Loans, to get useful tips to help you become and stay credit smart.
1. Only borrow money from a trusted provider
As enticing as it might be to have credit providers offering your various deals, be very selective about where you decide to borrow money. It's much safer to borrow money from a bank because they are governed by strict industry rules.
2. Avoid over-extending yourself
This requires financial discipline. Avoid the temptation to borrow more than what you require, just because you qualify for a higher loan amount. Borrowing more than you require can have a negative impact on your disposable income and your credit record if you are unable to keep up with the repayment terms.
3. Opt for personal loan amount and repayment terms that make your installment manageable
The duration you choose to repay your personal loan is important because it directly impacts your monthly installment. Make sure that you'll be able to afford your monthly repayments before signing. Some financial institutions will not charge you any penalties if you manage to pay off your personal loan earlier.
4. Pay on time
If you want to keep a good credit record, make sure that you pay your personal loan on time. Failure to do so will dent your credit record and this could determine whether or not you are able to get credit in the future.
5. Pay via debit order
Opting to pay your personal loan back via debit order is not only the most cost effective way to meet your repayment obligation but it is also the easiest and most reliable way as well.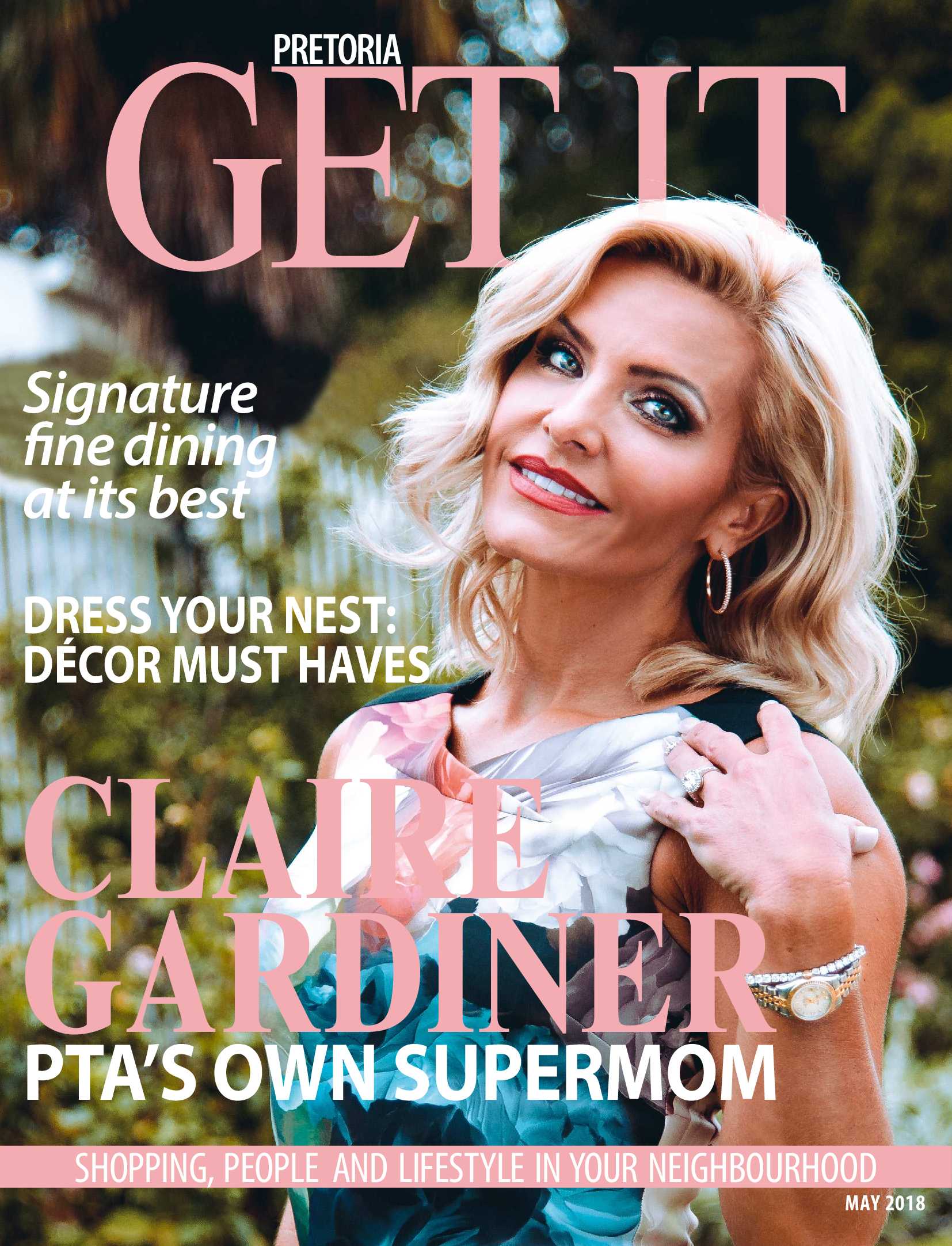 June Spoil 2018
is a national brand of premium free magazines available in centres across the country.
to see other Get It magazines in the network.