11 essential items to keep in your car for emergencies
No ones wants to think about the possibility of their car breaking down next to the road – not even to mention getting a flat tyre.
Unfortunately, incidents like these usually happen at the most inconvenient of times.
That is why it is best to have an emergency road kit in your car at all times.
In fact, if this happens in a remote area or in rough weather, you will most definitely need a car emergency kit.
With the assistance of Wynand van Vuuren, head of claims and legal at King Price, we've compiled a unique guide to help you create your own emergency kit.
We urge you to never drive without it – you never know when it might come in handy.
1. First-aid kit
Make sure your first-aid kit has plasters, adhesive tape, gauze pads, Panado, antiseptic wipes, antiseptic cream/ointment and anything else that is relevant to your health.
2. Mini fire extinguisher
Fires unfortunately don't come with a warning, that's why it's important to be prepared by having a fire extinguisher from a reputable company in the car.
3. 3 x reflective warning triangles
We do know that one is needed in the car but three are more realistic to warn oncoming traffic.
4. Non-perishable snacks and water
You never know how long you might be stuck in an unfortunate situation such as a car breakdown or a flat tyre, having non-perishable snacks and water will help you when the pangs of hunger strike.
5. Multipurpose utility tool
Driving around with a whole toolbox is not exactly doable. Rather have something like a Swiss Army Knife or a Leatherman onboard.
6. Cat litter
Definitely not for the cats at home. If you're stuck in a slick spot, scattering a bag of cat litter under your tyres will give you traction to help you get out.
7. Warm blanket
If you're waiting for assistance and the car won't start, a blanket will keep the cold away and prevent you from getting sick.
8. Raincoat
Imagine how miserable you'd be having to change a tyre or having sort out the breakdown in the rain. Keep a raincoat in the boot to make sure that you have one less thing to worry about if you find yourself in this miserable situation.
9. Torch with extra batteries
Make sure that a waterproof flashlight is one of the things added to your emergency car kit.
10. Jumper cables
We all think we have a set of jumper cables in the car until we actually need them and discover that they somehow disappeared. Always double-check that you have a set in your car.
11. Tow strap or tow rope
Essential if your car stuck and the only option is to be towed away to safety.
For more information visit kingprice.co.za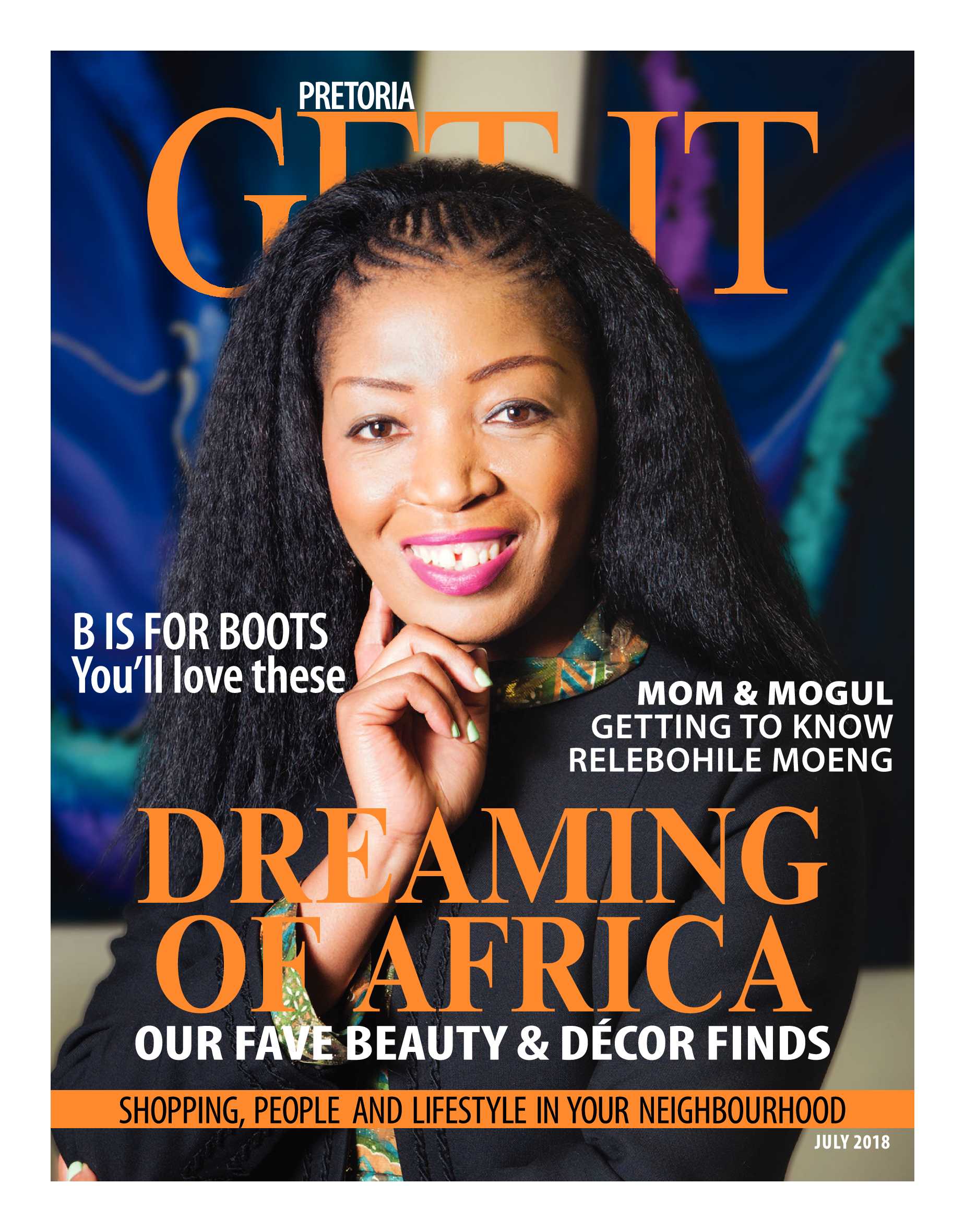 July Spoil
The warmest, most luxurious blankets imaginable.
is a national brand of premium free magazines available in centres across the country.
to see other Get It magazines in the network.