Divorce's impact on your finances
The divorce rate in South Africa is at a high and the overall number of marriages has decreased.
Have you considered how your finances could be impacted should you ever have to go through one?
Different marriages travel on different routes, as a result when twist and turns arise and lead to a divorce court, joint finances become a challenge.
Below are some tips, courtesy of Errol Meyer of Standard Bank Financial Consulting, on how to stay financially intact during this emotionally draining time.
– Collect information
Should the process of divorce change your financial situation, it'll be time for a financial review. Seek professional advice regarding evaluating assets, liabilities and setting new financial goals.
If your spouse is listed as a beneficiary in your will and/or life insurance policy, let your financial adviser know about the divorce in order for the necessary changes to be made. Failure to inform your adviser about the marital status change will result in complications at a later stage.
– Stash some money
Cash flow is usually one of the biggest challenges that people face during a divorce. It's important to build some money reserves and save by putting away a small amount every month.
Cutting down on spending is also a good idea.
– Look for a part-time or full-time job
If money is very tight, generating an income, if unemployed, or an additional income is important. Income generation, at this point, is more important than job satisfaction and will go a long way towards gaining financial independence.
– Open a retail or bank account or credit card in your name
This will help you to build a credit record which is also important for building independent financial strength.
If your spouse was handing all of the financial affairs, you may not be financially strong enough to acquire credit or a cheque account on your own.
– Know what you can claim
What you receive in the divorce settlement depends on the type of marriage contract you have.
Types of marriage contracts:
– Ante Nuptial Contract with accrual: assets acquired during the marriage have to be split during a divorce.
– Ante Nuptial Contract without accrual: assets acquired during the marriage are solely owned by the person who bought them.
– Community Of Property: you're entitled to half of the estate.
Pension benefits can now also be included in divorce orders. This means that a spouse can claim a portion of the other person's pension benefits. It's advisable to seek the advice of a financial planner if this happens during proceedings.
Note: A maintenance order can be made by the court to a assist a spouse that would be left destitute from having no assets or income after the divorce.
How is the capital amount of maintenance worked out?
– The monthly need of the spouse is calculated.
– A position is taken regarding investment and the impact of inflation.
– Return on investment that should beat inflation is calculated in order to decide on the present value of investment.
Take these tips into consideration and seek sound advice and counsel in order to emerge from the process with a good future.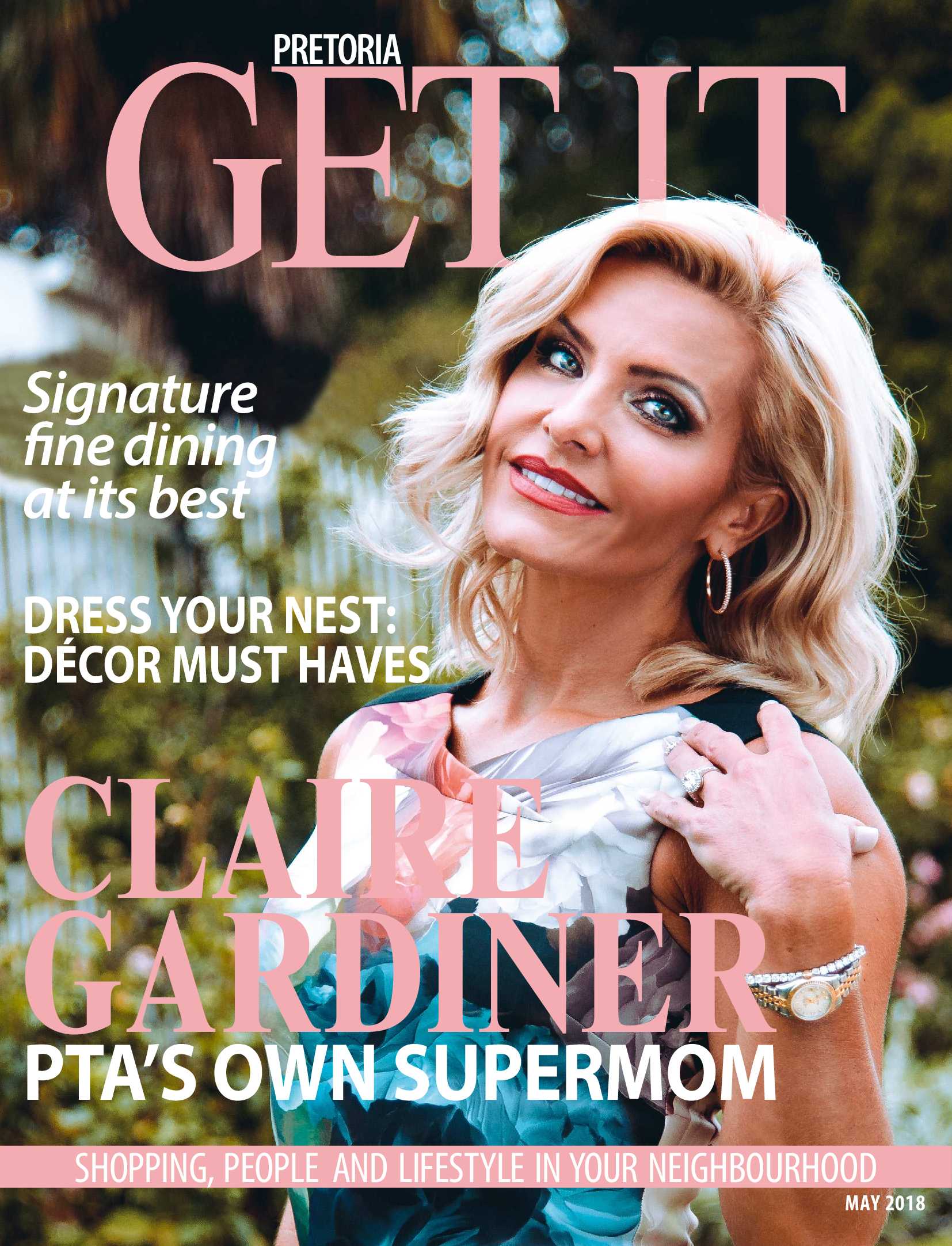 WIN: A bottle of Alien Flora Futura
is a national brand of premium free magazines available in centres across the country.
to see other Get It magazines in the network.