Get the best deal when buying a second-hand smartphone
If you're looking to buy a second-hand phone, there are a few things that you should consider in order to get the best deal out of your money.
So how do you get the best deal?
– Be clear with what you want:
Before you get to shopping, ask yourself a few questions such as what kind of cellphone and the operating system you want, and how much you're looking to spend.
Considering that you're going second-hand, you're probably going to have to compromise on certain things but you should know which features you're not willing to compromise on.
– Shop around:
Once you've established what you want, you can start looking around for a bargain. Use any of the platforms (classifieds sites, social media and word-of-mouth) which are available to you in order to get yourself the best pre-loved handset.
– Prepare yourself:
Before you exchange money with the seller, be sure to meet them in person. If meeting with you makes the seller uneasy or resistant, be careful because you might be dealing with a scammer.
– Inspect the phone:
Inspect the phone thoroughly because it might seem to be in good condition but you might discover some issues that weren't disclosed to you.
There are also a few things that you should take along with you, when you go to inspect the phone. These are:
– a compatible SIM card (loaded with airtime and data)
– laptop or battery pack
– compatible charging cable
– flashlight
– headphones
– Bluetooth device
– portable Wi-Fi router
What to inspect and test:
– screen and frame (cracks, dents and scratches)
– camera lens
– buttons
– battery (original or third party)
– water damage indicator
– SIM and microSD slots
– software
– speed
– Bluetooth
– Wi-Fi
– personal hotspot
– browser
– SMS and MMs
– phone calls
– sound
– charging port
– picture quality
– ESN and IMEI
– Negotiate the price:
You have the opportunity to negotiate the price, use it.
You'll already have determined the price that you're willing to pay but upon closer inspection you might discover a few negotiation points that could come in handy for negotiating a slightly lower price.
However, if the phone doesn't meet your expectations you can always walk away from the transaction and look for another great second-hand device.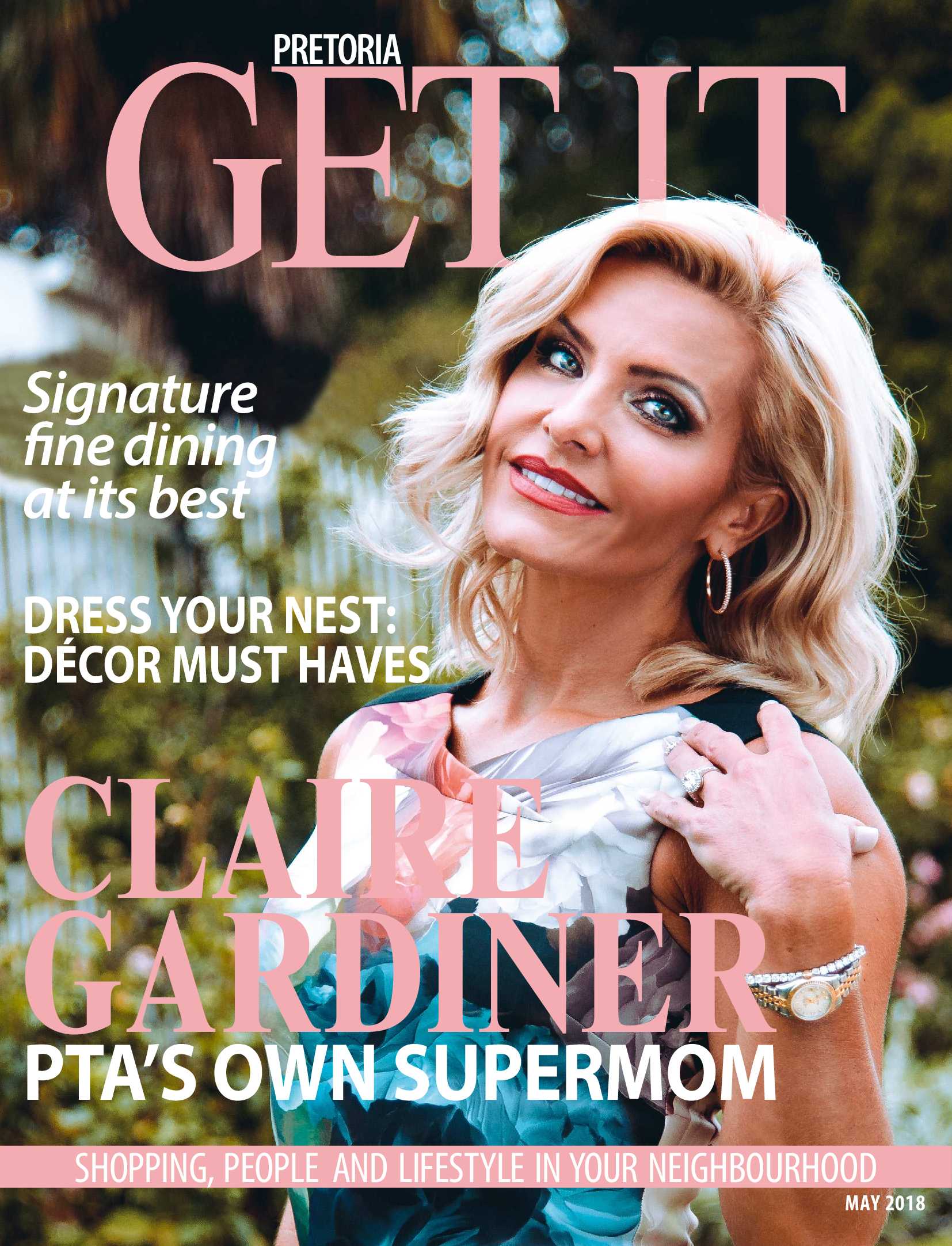 WIN: A bottle of Alien Flora Futura
is a national brand of premium free magazines available in centres across the country.
to see other Get It magazines in the network.