Healthy lunchbox ideas for your children
Making a nutritious lunch appealing to your children that isn't full of carbs and sugar can be a challenge.
Lunch is a vital part of your child's school day because getting the correct balance of nutrients is essential to their learning and development.
Packing it full of fatty and sugary food will not provide children with the necessary vitamins and minerals they need to conquer the day.
To help you help your children do better academically and fight being overweight, we're offering some helpful hints and tips for preparing and packing them a healthy lunchbox.
Fruit
Fruit provides ample energy and offers almost every nutrient the body needs.
The best choices are fresh fruit such as apples, peaches and grapes.
Dried fruit bars aren't such a good idea because they're high in sugar and can cause tooth decay.
Dairy
Pack a small milk or fruit yogurt drink.
These drinks are great sources of protein, vitamins, calcium and other important nutrients and contribute to bone growth.
Avoid dairy desserts that are high in sugar.
Bread
Use bread that isn't full of carbs, such a wholewheat bread.
It has more nutrients that are good for the body.
Fillings
Try a variety of fillings such as avocado, sliced cold meats and peanut butter.
Lean cut meats are a better option because they're lower in salt, fat and better than processed meats.
Avoid fatty meats and chocolate spreads.
Veggies
Include vegetable sticks (with a dip) to children's lunchboxes.
Veggies are an important source of many nutrients such as various vitamins and potassium.
When adding a dip, avoid going for a dip that's sweet.
Low sugar treats
Go for healthier snacks such as biltong, popcorn and sweet potato chips.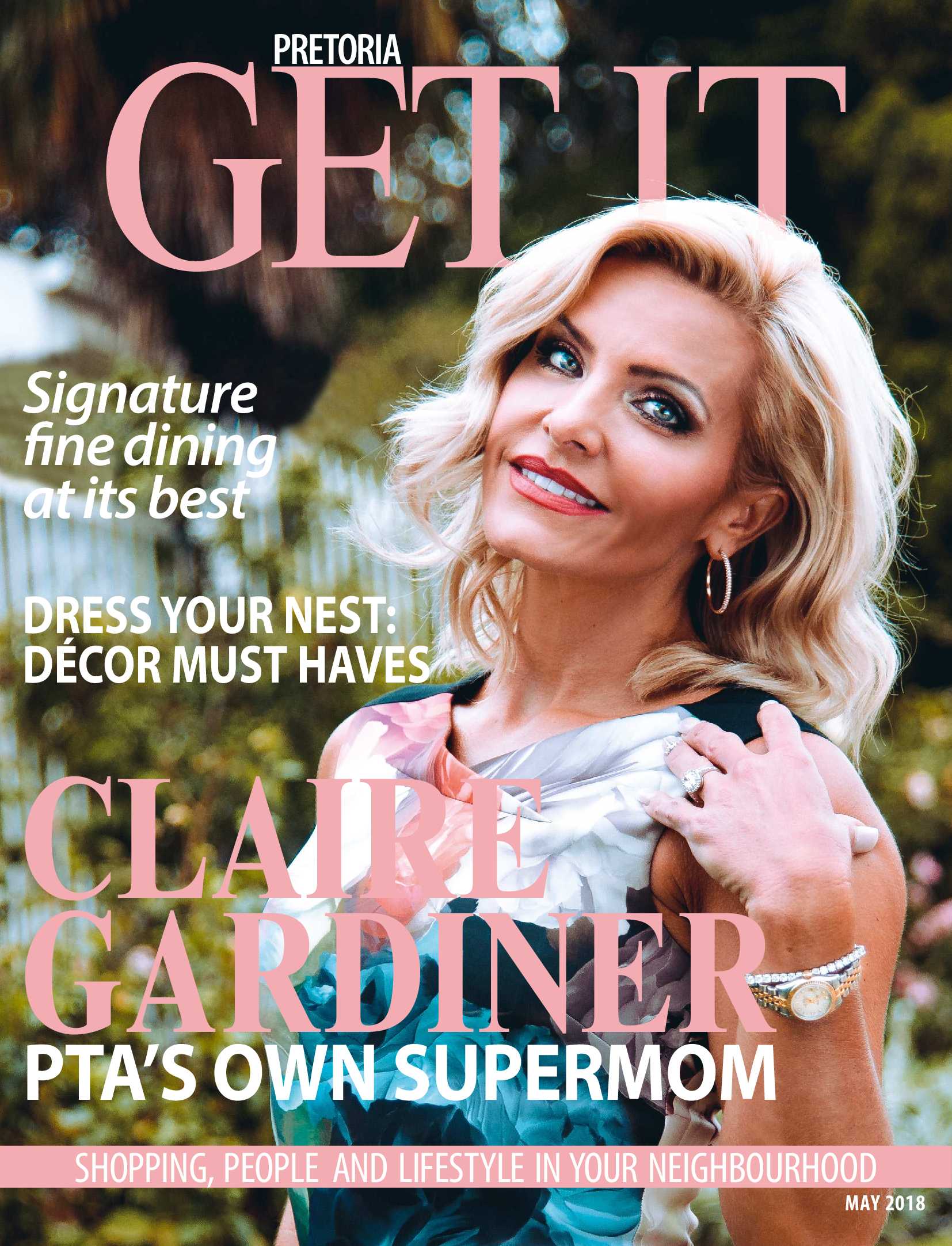 WIN: A bottle of Alien Flora Futura
is a national brand of premium free magazines available in centres across the country.
to see other Get It magazines in the network.