5 questions every curious tourist asks about SA
Pieter Geldenhuys, Luxury Safaris founder, says that he gets asked many questions from curious tourists along their travels.
Here are the five most common questions he gets as a travel guide:
1. What's the average salary in South Africa?
This question pops up because, unlike most South Africans, visitors are astounded by how amazing our country is. They all want to move here! The salary question is difficult to answer, but I usually lead with minimum wage, talk about average remuneration for a young professional in different areas and then talk about my peer group – they're all making a lot more money than a tourist guide. Once clients understand how little we get paid in USD/EUR terms, their enthusiasm for moving considerably diminishes…
2. Is this where the Two Oceans meet?
This is the biggest semi-hustle in Southern Africa. Do the two oceans meet here? Is this the spectacular Cape Point? Or do they meet at Cape Agulhas? These questions come up at least 98% of the time on our rock star trip – visiting Cape Point and the penguins. The simple answer is "yes".
The less simple answer is "Well, actually, kind of… sort of." It depends on your point of view and how much of the tour guide's speech you'll listen to.
The response to these questions usually goes something like this: "Although geographic empirical evidence suggests a strong correlation between ecological coastal subspecies habitation and the Cape of Good Hope Two Oceans nexus hypothesis, the alternate theorem of the actual latitudinal argument holds sway, and therefore a judgement in favour of nearby Cape Agulhas is still pre-eminent."
So we tend to stick to the simple answer.
3. Where are you from?
It's the old "You're white, how you can you be from Africa?" question. But most folks who make it over here are a bit more well-read, and this is actually a fun one to go with, because it allows me to elaborate on what it means to be an Afrikaner. It leads into the comprehensive discussion around Apartheid, the Great Trek, the Boer War, the blowback against united imperialism, the consequent rise of black consciousness, the advent of democracy and our current confused, but highly-active, population and diaspora. I even use this question to play clients some Kurt Darren music.
I can only imagine how my other guides answer this, bearing in mind we have at least seven different races as part of our team. And everyone's got a story!
4. Is there still lots of racial conflict?
Again, this leads into a whole discussion around where we came from, where we are going, and what's going on with South Africa in the meantime. Sure, the previous generation struggles with racial issues, but this generation struggles with racial conflict! The next few generations will probably also face these challenges going forward.
But in terms of real conflict like violence? It's nowhere near the days of Apartheid; these days it's more an issue of personal security and crime but this affects all racial classes.
5. What do you love most about the tourism industry?
Taking people on a journey offers opportunity to show them something new – a part of the country they've never seen, a part of the story they've never heard. Each guide carries their own interpretation of their roots and each person holds closely what South Africa means to them. This keeps us constantly inspired and challenged to continually stretch ourselves.
*Pieter Geldenhuys, founder of Luxury Safaris and owner of PG Tours, has over 20 years' experience in the tourism industry and strives to deliver no less than the absolute best, tailored travel experience for his clients.
About Luxury Safaris: Luxury Safaris is one of South Africa's top luxury safari solutions offering professional, excellent tour services.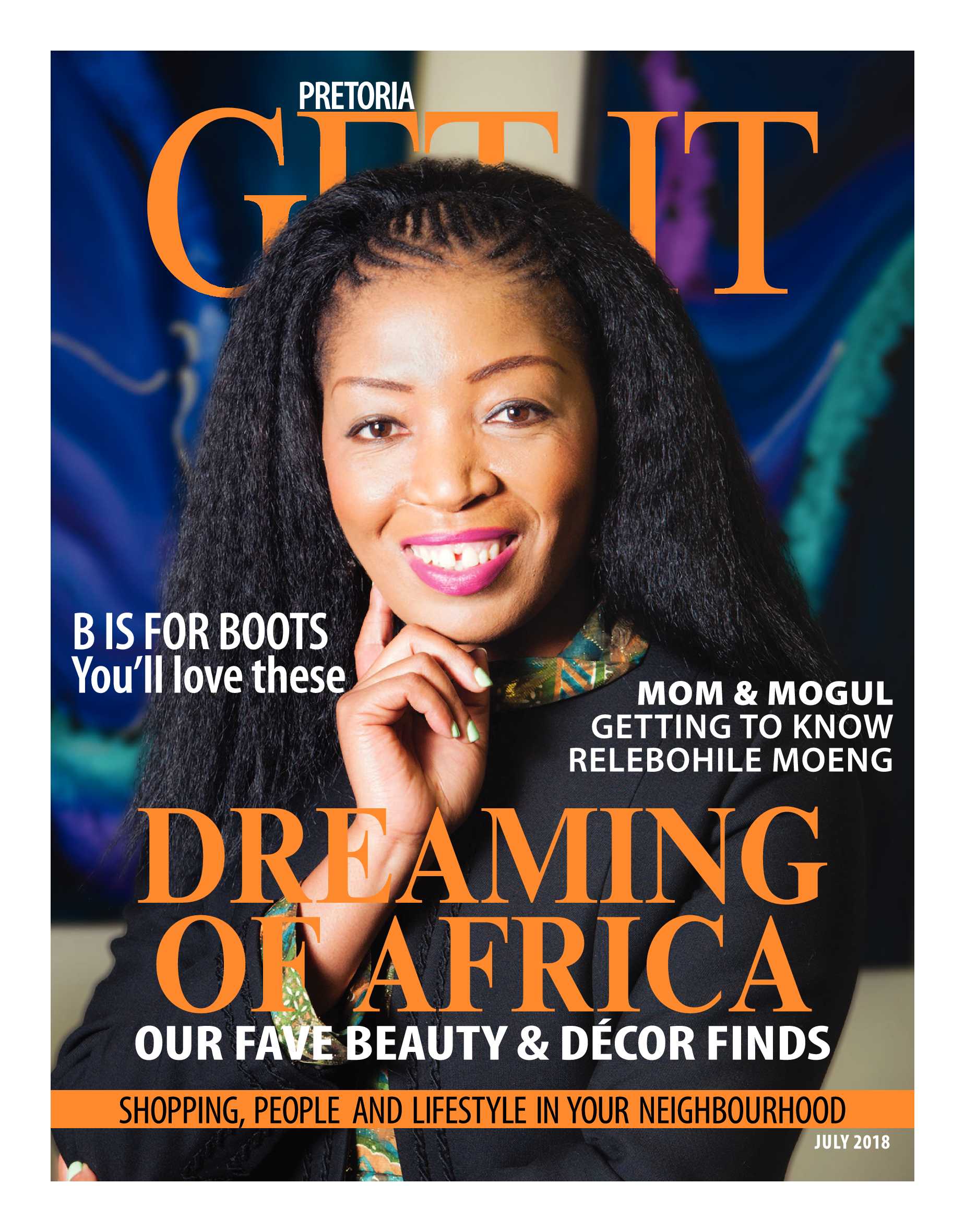 is a national brand of premium free magazines available in centres across the country.
to see other Get It magazines in the network.